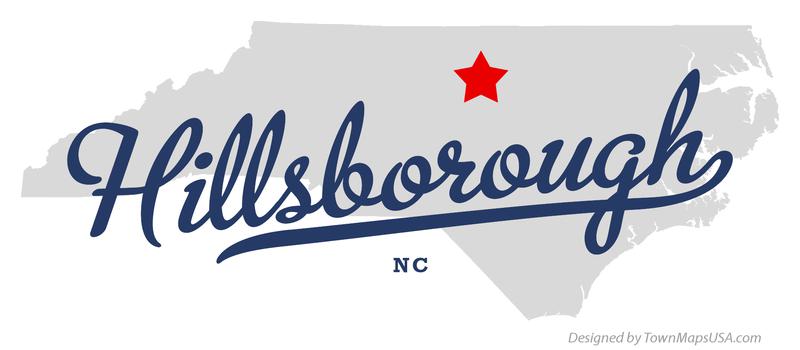 Hillsborough/Orange County Chamber of Commerce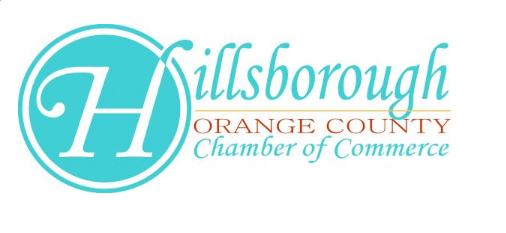 NEIGHBORHOODS:
Becketts Ridge Community
Churton Grove
Cornwallis Hills
Forest Ridge
Pleasant Green Farms
Waterstone Community
Wildwood

Check out the information –
Hillsborough City Schools
Check out the informantion – Orange County SchoolsGeographic Information System:

Orange County GIS


Register of Deeds:
Orange County Deed Search

Flood Risk Information System:

NC Flood Map


Permitting:
Orange County:

Visitors Guide

RIVERWALK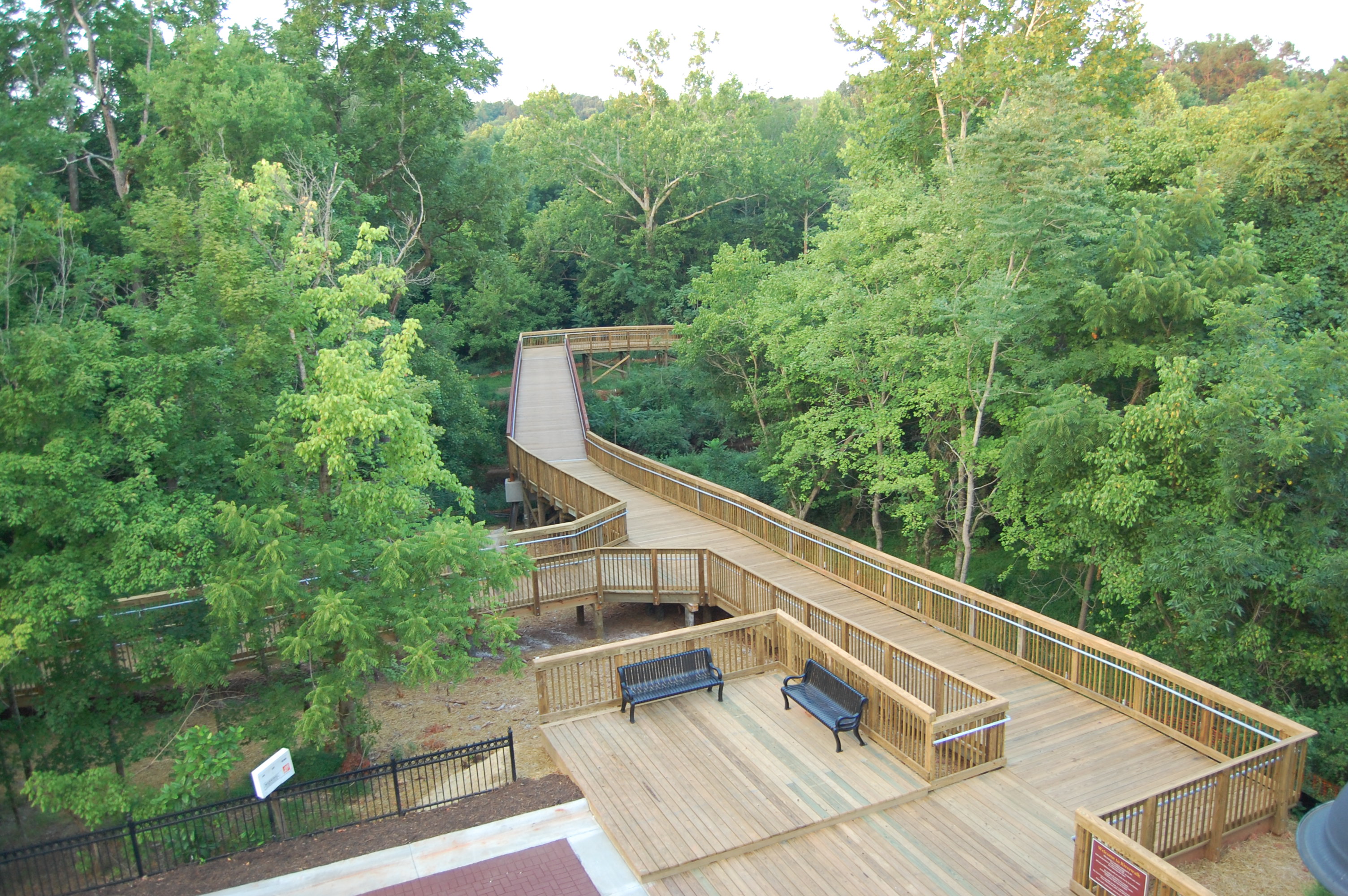 Map of Hillsborough, NC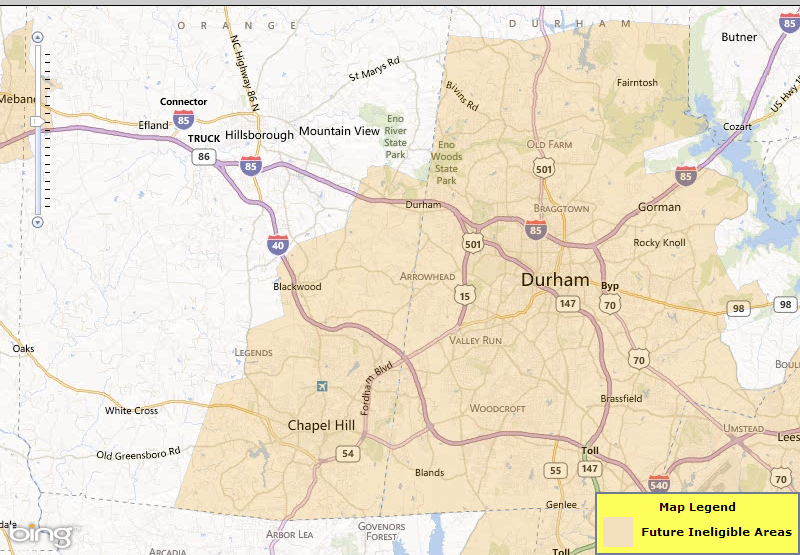 A city with a "hometown feel" not far from the cities of Durham and Chapel Hill. Quiet and rustic country living with the charm of a small town. Enjoy the eco-friendly area with parks, rivers and trails that provide many hours of family fun and enjoyment.